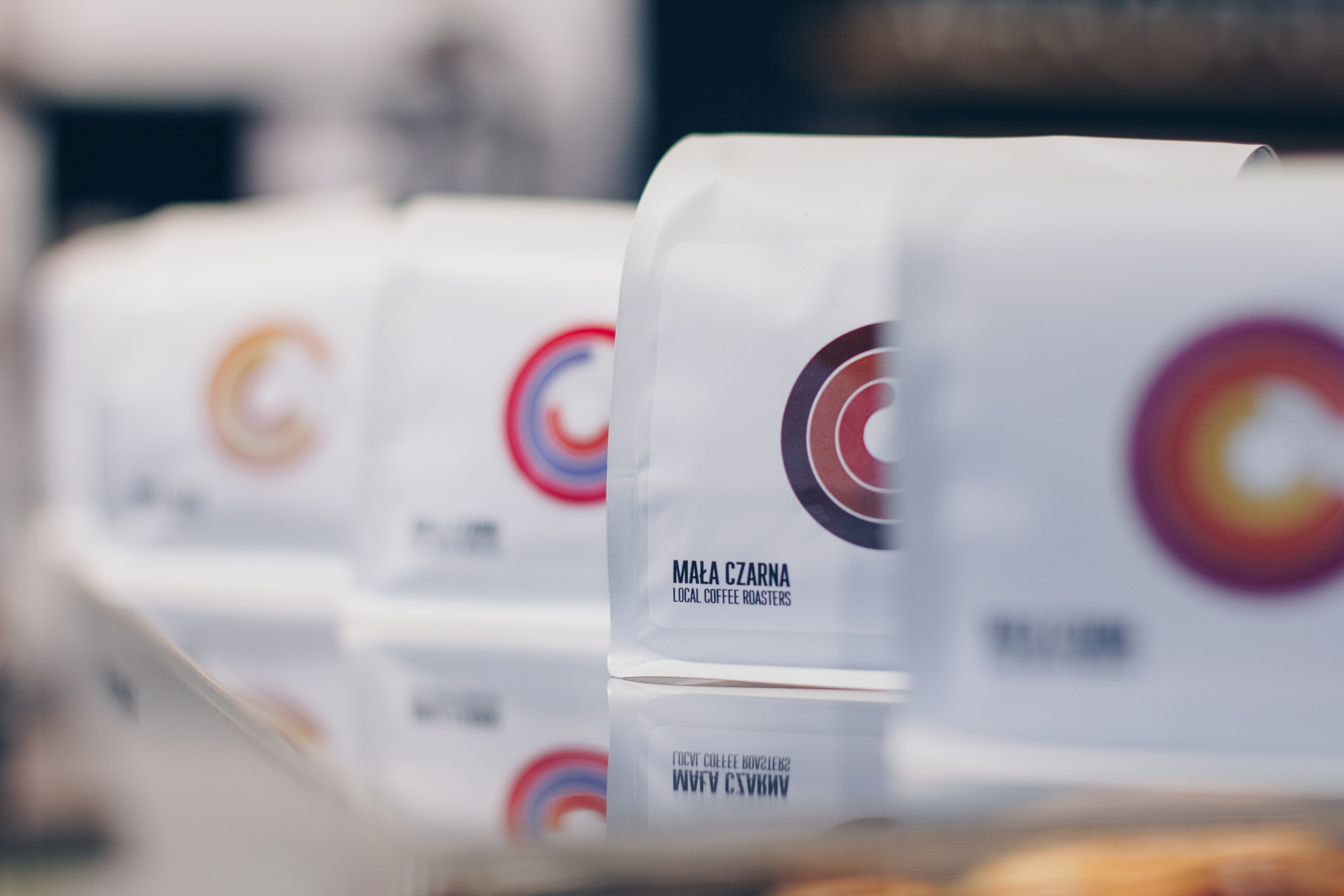 Lokalna Palarnia
Mała Czarna
Mała Czarna to wrocławska palarnia kawy i kawiarnia znajdująca się na co dzień
na zielonym Zalesiu przy Głównej Bramie Stadionu Olimpijskiego we Wrocławiu.
Cały Zespół to pasjonaci kawy, którzy stale poszukują nowych smaków, doskonalą swoje umiejętności i chętnie dzielą się tą wiedzą z innymi. Codziennie dbają o to, aby w filiżankach wszystkich gości było najlepsze espresso oraz kawowe napary.
Kawy Małej Czarnej
Kawy wypalone w Lokalnej Palarni Mała Czarna są kawami palonymi w stopniu średnim, co pozwala wydobyć z zaparzonego naparu zbalansowany smak owoców, czekolady, kwiatów czy cytrusów.
Następną zaletą picia świeżo palonej kawy jest stopniowa poprawa ogólnego stanu zdrowia. Od utraty wagi po zwiększoną długowieczność i zmniejszone ryzyko zachorowania na choroby cywiilizacyjne - wydaje się, że w każdej filiżance gorącej kawy panują niekończące się zyski.
Local Coffee Roasters
Local Coffee Roasters
Świeżo palona
Zalety picia świeżo palonej kawy nie zatrzymują się tylko na zachwycającym smaku i aromacie. Każda filiżanka świeżo palonego naparu zwiększa aktywność mózgu i pomaga uwolnić endorfiny, co zapewnia dobry nastrój. Naturalne oleje i składniki odżywcze w świeżo zmielonych ziarnach kawy zwiększają kreatywność, pomagają być bardziej produktywnym przez cały dzień.
LOKALNA PALARNIA MAŁA CZARNA
Content from Google Maps can't be displayed due to your current cookie settings. To show this content, please click "Consent & Show" to confirm that necessary data will be transferred to Google Maps to enable this service. Further information can be found in our Privacy Policy. Changed your mind? You can revoke your consent at any time via your cookie settings.
Consent & Show
Lokalna palarnia
mała czarna sp. z o.o.


Adres
Al. Paderewskiego 35
51-612 Wrocław
NIP 898-222-87-94
tel. +48717920800
godziny otwarcia
Pon - Pt 11:00-18:00
Sb - Nd 10:00-18:00